Pack of 2 Games
"Helix Jump Game – Bounce The Ball" and "Tic Tac Toe Android Puzzle Game"
Live Demo Of Helix : Demo
1) Helix Jump Game : Important Note: As per Envato policy installation/setup and modifications aren't included in free support. In our Helix Jump Game, you can enjoy 10 Different Levels. We have created our Helix jump Game On Unity 3D.
For playing this game you need to rotate the helix rings by sliding your finger, then your ball jump one ring to another ring and then you will complete levels one by one and add more score for each level.
Helix Jump Game Features :
- Full App Template Source Code
- 10+ Levels
- Background Music
- Ball Bounce Music
- Ball Splash for each level
- Every Level has different Ball
- Google Admob for your Earning (For Android App Only, Not for iOS)
- Best Support
- Android App Platform
- iOS App Platform
- Unity 3D Framework
- Video Tutorial Documentation
- Html File Tutorial Documentation
- Much More…

Requirement :
- Latest Version of Unity (Ver : 3.3f1)
- Android SDK Installed for Unity
- Java JDK Installed for Unity
- Google Admob Account
- Google Playstore Account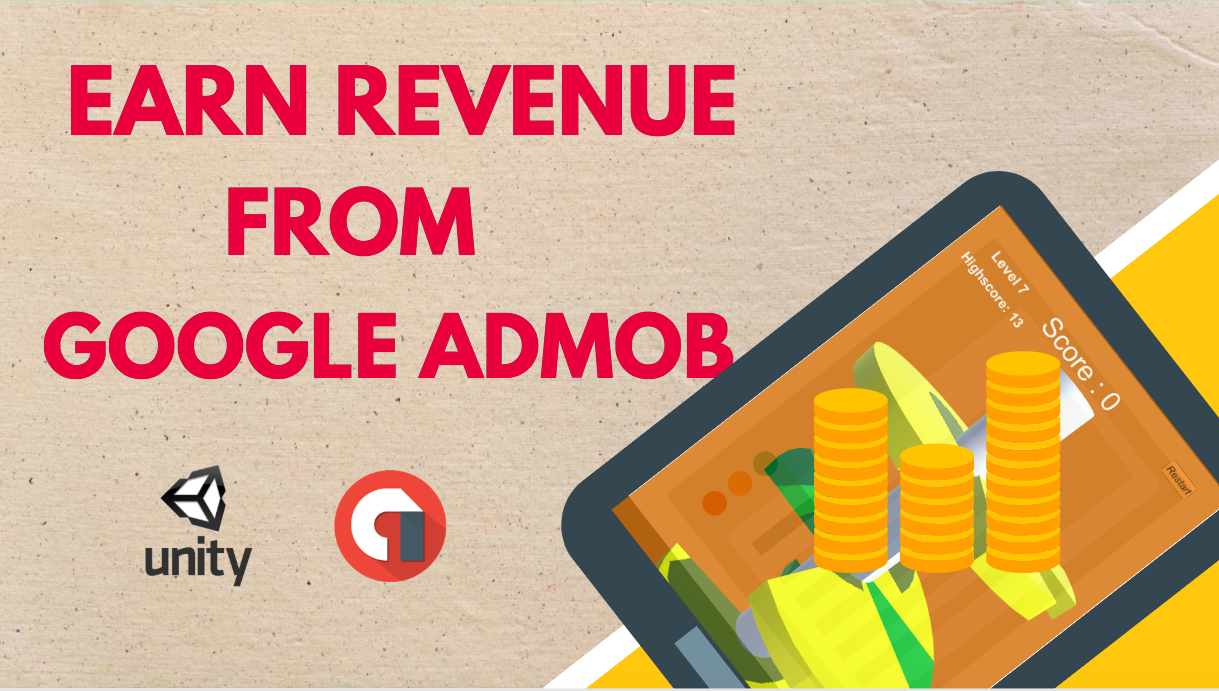 Documentation Tutorial Videos:
How to Build Helix Game App,
How to configure Google Admob in Helix Game App
Files Include :
- .unityproj
- .prefeb
- .fbx
- .cs

—-—-—-—-—-—-—-—-—-—-—-—-—-—-—-—-—-—-—-—-
2) Tic Tac Toe Game
Live Demo Of Tic Tac Toe : Demo
This game is based on Android Studio Project. In this game we use two type of game : "One Player Game", and "Two Player Game". Tic Tac Toe Game Android App with new look. We used Diamond and Heart instead of Cross and Zero.Play Tic Tac Toe game on your Android phone. No need to use paper to play puzzle games! Now you can play Tic Tac Toe Game on your Android device for free!!!
- In the Tic Tac Toe App, we use also Admob , you can exchange the Admob Publish ID and Make Money.


- Our All images and content you can use for your android app, or you also use your own characters and images.


- In our bundle , we have provide you APK for checking,Folder "Other_Players" for some characters for your android app, you can use also those characters or players. so you can see that app, and build your own APK.
Features

- Android Studio Project
- Original Game NOT a Template or Reskin
- Sound on / off
- Admob Integrated
- Human VS Computer, Human VS Human Type Game
- Free Players Image
FAQ
How to create Admob for Tic Tac Toe Android Puzzle Game?
You need to watch video for creating admob banner and interstitial ads : Watch Now
In our Android app documentation, everything is mentioned, users need to follow the instruction of our documentation then your "Tic Tac Toe Android Puzzle Game" will be run perfectly on your android phone .
Requirement

Tic-Tac-Toe Puzzle Game Created on Android Studio Platform, Whats Required :

- Latest Android Studio
- Admob Account
- Google Play Store Account